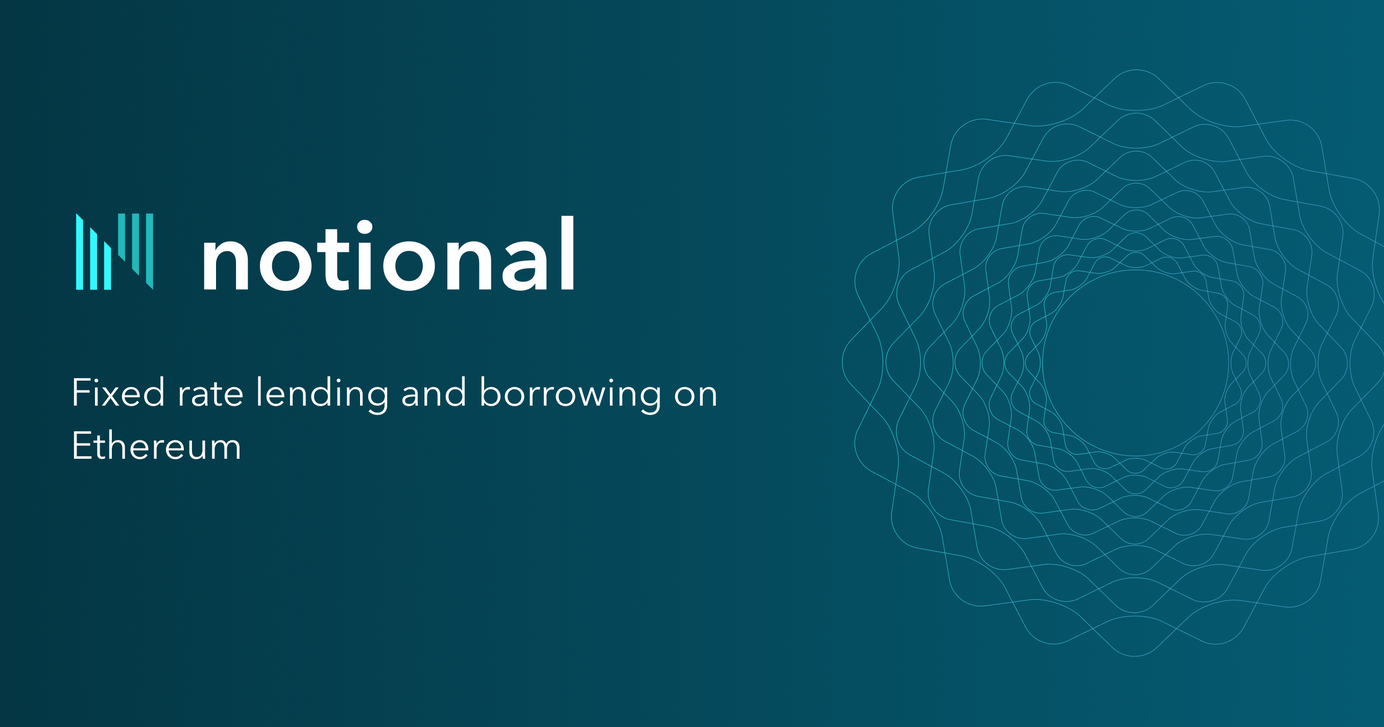 150,000 USDC + 50,000 NOTE Audit Bounty

Keep up with all the updates on Twitter, and join us on Discord with any questions or to get involved.
Summary
Code Arena community audit with 150,000 USDC + 50,000 NOTE bounty runs 8/26-9/6
Notional V2 docs now open
Community AMA live stream July 30, 12pm EST
---
On August 26, Notional Finance will launch a community-driven audit contest in conjunction with Code 423n4, aka Code Arena, aka C4. The contest will cover our upcoming V2 release code base and we invite anyone interested in security and Solidity programming to get involved to earn part of the huge pot!
👉 Join the Code 423n4 Discord for contest details 👈
Timeline:
Aug 9 - Technical deep dive blog posts + code video walkthroughs published
Aug 19 - Notional V2 Testnet live + Code open sourced
Aug 26 - Sep 8 - Code Arena contest
Here's why we think Code Arena is an important part of our audit process:
Code Arena attracts a network of highly talented, independent security auditors. This means that Code Arena offers a great way to get many sets of eyes on your code at once.

Code Arena offers interested community members an opportunity to dig into the Notional V2 codebase and earn rewards for doing so. Community members who are curious about Notional V2 and might like to contribute to the project in the future can take this opportunity to get paid to learn how the system works!
Security is our top priority, which is why we're pleased to incorporate Code Arena's community-driven team of wardens into our audit process. Alongside our audit with ABDK, and extensive formal verification with Certora, Code Arena will play an important role in ensuring Notional V2 is secure at launch.
👉 Join the Code 423n4 Discord for contest details 👈
V2 Docs

In conjunction with the Code Arena announcement, we're opening up the full documentation of our V2 to start giving participants the opportunity to better understand the systems behind the scenes that make the Notional protocol work. See V2 docs here.
Notional V2 builds on the success of V1 and introduces essential upgrades that will help DeFi match the capabilities of the traditional financial system.
To find out more and get involved, we've released detailed documentation around the V2 architecture, including the launch of ERC-20 nTokens, idiosyncratic fCash and more.  
We invite developers to let us know what other information you'd like to see - our code will be open sourced in just a few weeks time in connection with the Code Arena bounty program.
V2 AMA Community Livestream

We'll be taking questions from the community on Friday July 30 at 12pm EST. We're happy to answer anything you've been wondering about, and we're prepared to cover topics including the NOTE token announcement, V2 docs, Code Arena, nTokens and more.

Follow Notional on Twitter or hop in our Discord for reminders!
Notional Finance Newsletter
Join the newsletter to receive the latest updates in your inbox.
---