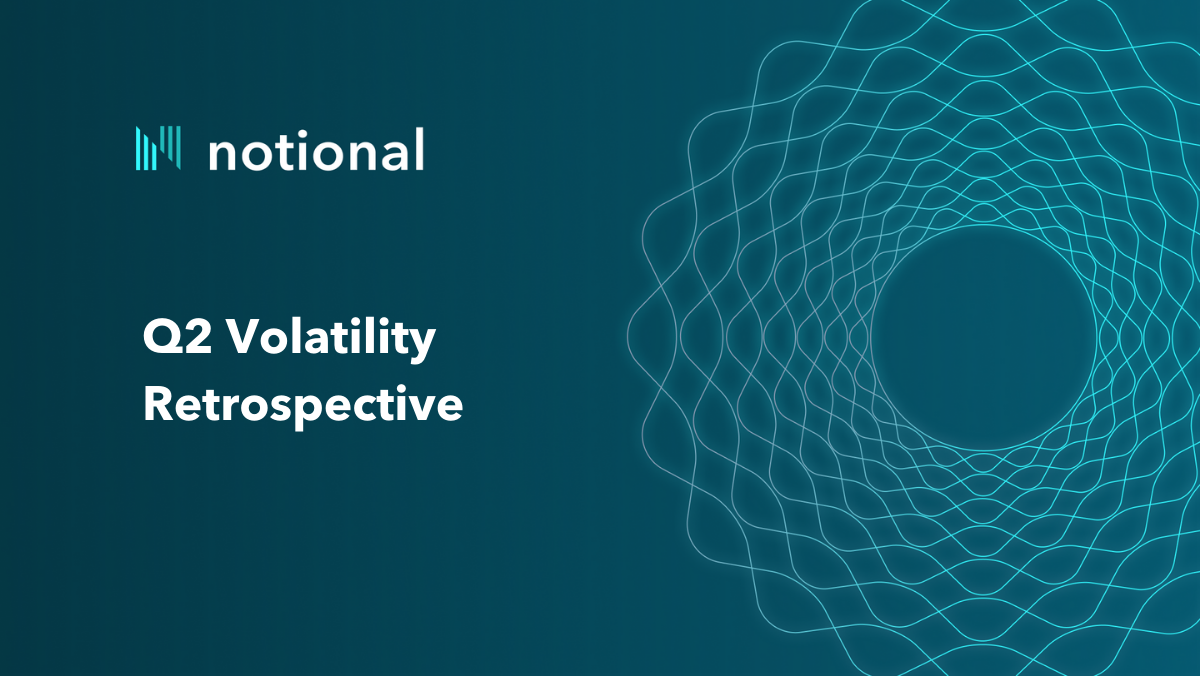 In this post we'll examine what risks Defi Lending Protocols Face, how Notional manages them, and how Notional's risk mitigation measures performed in the recent market volatility.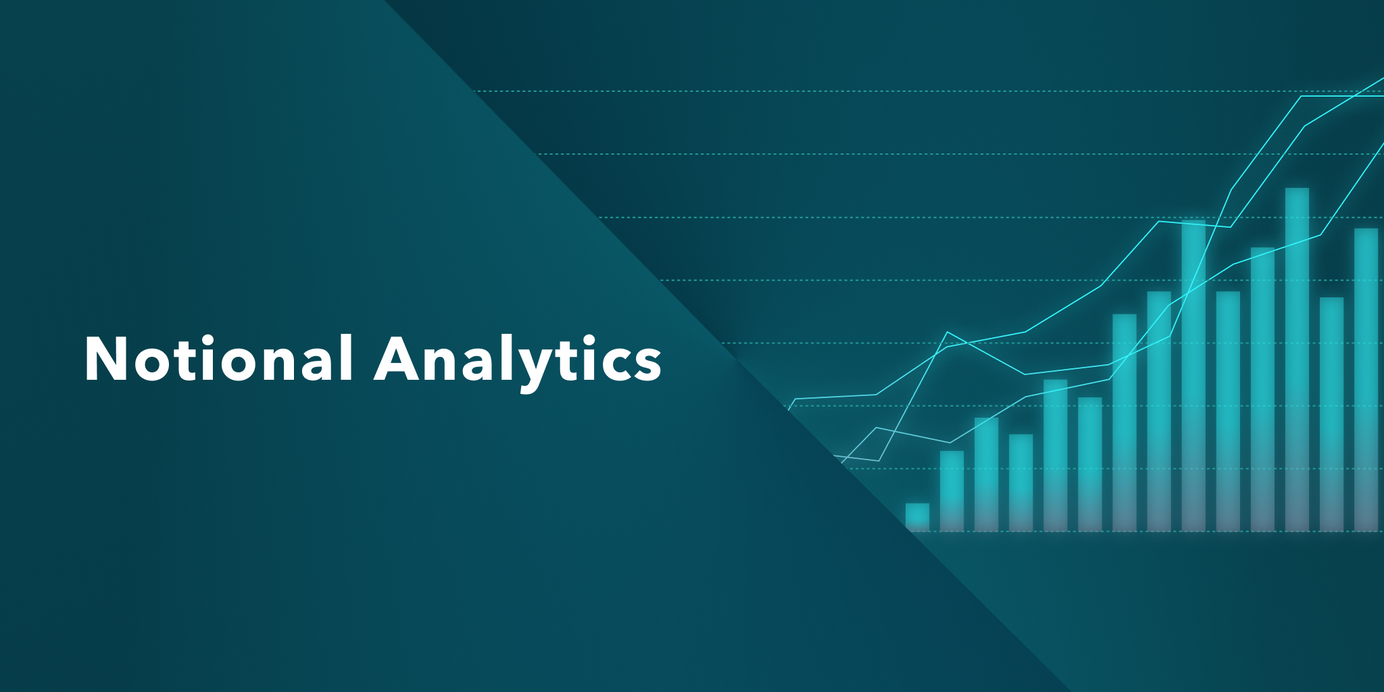 Our new data extraction tool allows anyone to export Notional's historical data in just a few clicks.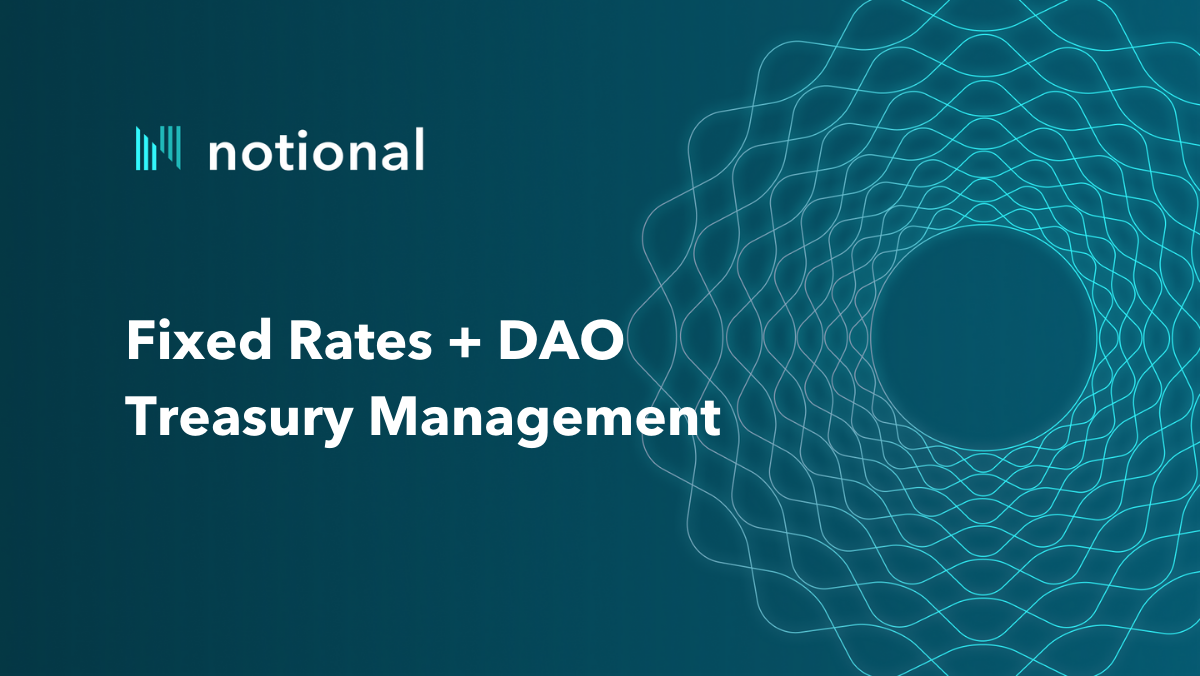 With the rise of DeFi, multiple DAOs have built considerable treasuries, with more than a dozen DAOs holding over $100M in reserves. As a result, DAO treasury management is becoming an increasingly important topic amongst governance delegates.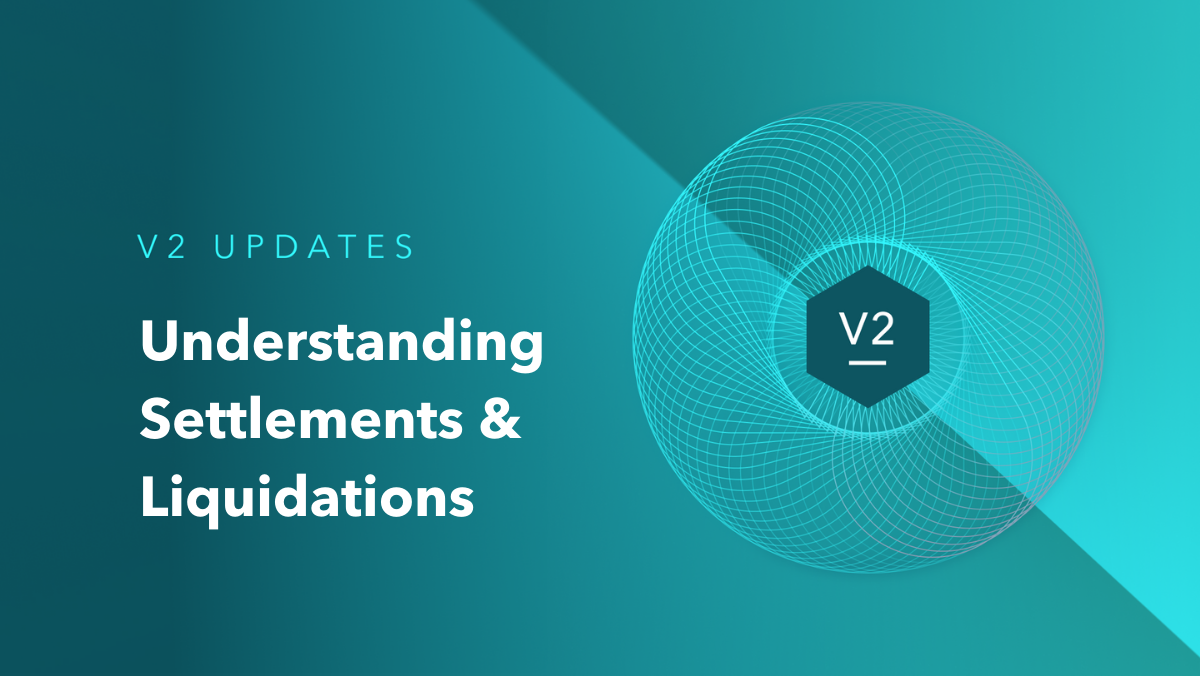 In this post, we'll cover how settlements and liquidations work in Notional v2, and how liquidators can profit from the various opportunities offered by the protocol. Settlements refer to a third party rolling an account's unpaid debt forward upon maturity while liquidations refer to a third party buying