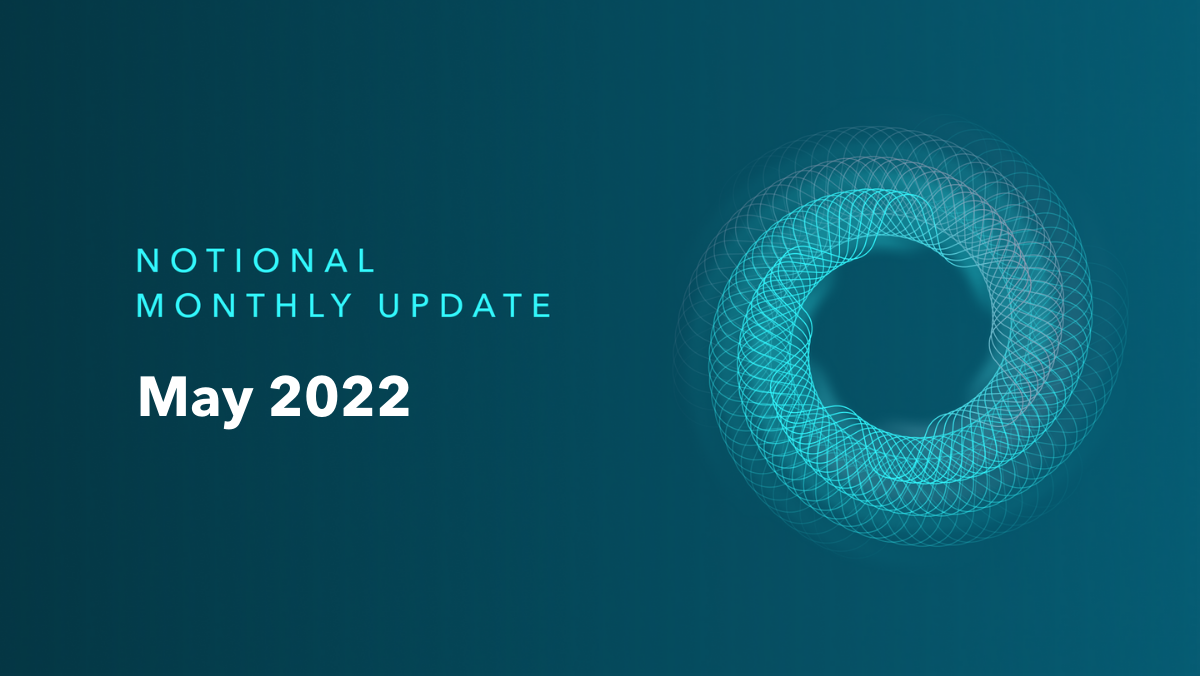 HALF A BILLION!! 🎉🥳 Notional Monthly Update 🗓️ May 2022
We crossed the half a billion in fixed rate loan volume on Notional mark! Reached less than seven months after the V2 launch, Notional is the first fixed rate borrowing and lending DeFi protocol to generate this volume.
Welcome to the latest edition of the Notional Monthly Update! You can also follow the latest news on Twitter or join the Notional community on Discord. ‌‌
---
🗒 Summary Notes ‌‌
‌‌‌‌
‌‌-$500M in loan volume milestone hit!
‌-Sneak Peak: Notional's next product
-How to vote your veBal tokens to Notional's pool
-Code Arena: Notional under audit June 6-13
‌-‌$NOTE staking treasury update
-Read: Estimating Impermanent Loss for Notional Liquidity Providers
---
‌📊 Monthly Protocol Stats‌‌
‌‌‌‌
‌‌-TVL: $204,207,536
-Total Loan Volume: $13,315,000
-Protocol Revenue: $73,200 ($35,700 in trading fees + $37,500 in COMP incentives)
‌‌-Current Lend (USDC 6m) APY: 4.65%‌ ‌
‌‌-Current LP (USDC) APY: 7.07% (.16% variable + 6.91% NOTE)‌‌
---
Notional Reaches the $500M Loan Volume Milestone!
This past month we crossed the half a billion in fixed rate lending and borrowing volume on Notional mark! Reached less than seven months after the V2 launch, Notional is the first fixed rate borrowing and lending DeFi protocol to generate this volume.
Notional's fixed rate money market infrastructure is already embedding itself into the DeFi ecosystem, with an exciting integration with Yield already completed, and IndexCoop, Instadapp and more coming soon. This will catalyze further growth in protocol usage and cement Notional's place as the leader in DeFi fixed rates. We can't thank our users and early supporters enough! This one's for you...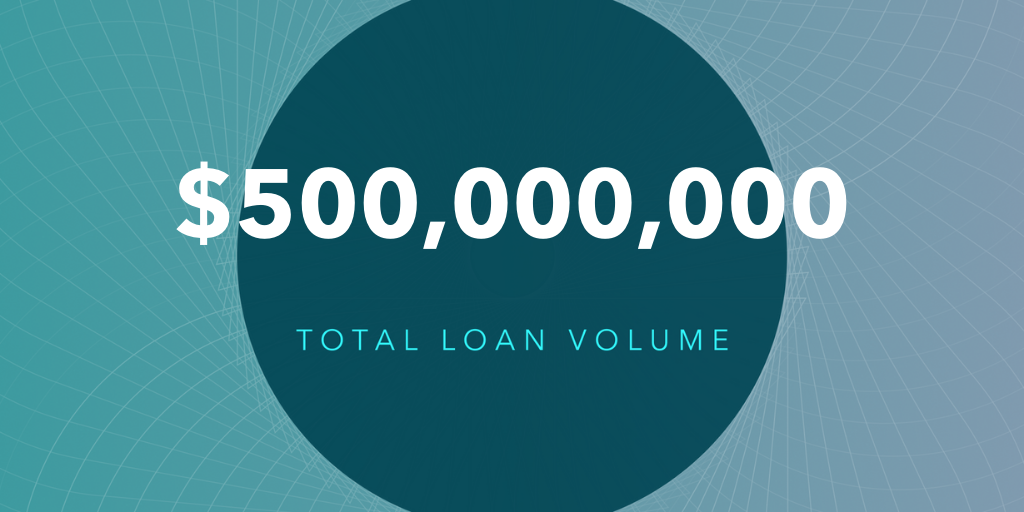 What's next for Notional? We're still #buidling, and we'd like to announce...
---
Sneak Peek: Levered Vaults are Notional's Next Product Innovation
The next upgrade that the Notional team is working on are levered vaults. Levered vaults will allow users to borrow from Notional and deposit the cash they borrow directly into a whitelisted smart contract that executes a specific yield strategy.
The key innovation here is that the assets in the yield strategy will act as collateral for the loan and will be potentially eligible for liquidation by Notional. This will enable the user to earn the difference between the returns of the strategy and the fixed borrowing cost on Notional while requiring a minimal amount of capital from the user.
We believe that the net effect of this will be substantial borrowing demand on Notional, consistently high interest rates available to lenders, and increased fees for LPs and NOTE holders. Let's take a look at an example. One of the first levered vaults we launch might be the Balancer boosted stablecoin LP vault. With this vault, a user will be able to borrow from Notional to put that capital directly into a strategy that provides liquidity to Balancer's boosted stablecoin pool.
For a full example breakdown of how the economics and mechanics work, check the full post here.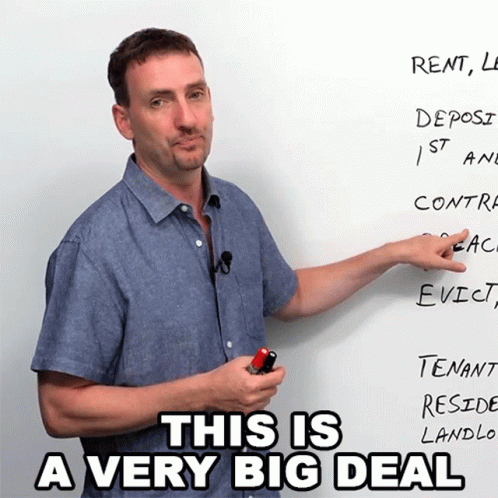 ---
Tutorial: Voting Your veBAL to Notional's Pool
With the new veBAL voting system, it's important that all holders actively steer the distribution of BAL for liquidity mining to the new Notional 80/20 NOTE/WETH pool. The more veBAL a pool gets voted, the more BAL its LPs will receive from liquidity mining every week.
The Notional team has upgraded the sNOTE contract to enable the protocol to lock the BAL rewards as veBAL. Voting to direct BAL incentives to the Notional 80/20 NOTE/WETH pool will enable Notional to lock those rewards as veBAL and vote for even more BAL rewards for sNOTE holders. You only need to vote once!
If you're currently voting for the 50/50 WETH/NOTE pool, you should change to the 80/20 pool seen below at the voting portal page:

Easy as 1-2-3
Head to the Balancer App
Click veBAL in the main menu
Scroll to the NOTE 80%/WETH 20% Pool and click Vote. Done!
---
Note Staking Update
If you're not staking your $NOTE, you're missing out on your share of the reinvestments being made with protocol treasury funds. To take a look behind the scenes with the treasury and reinvestments the treasury manager is making, head over to our dashboard at info.notional.finance. Take a look: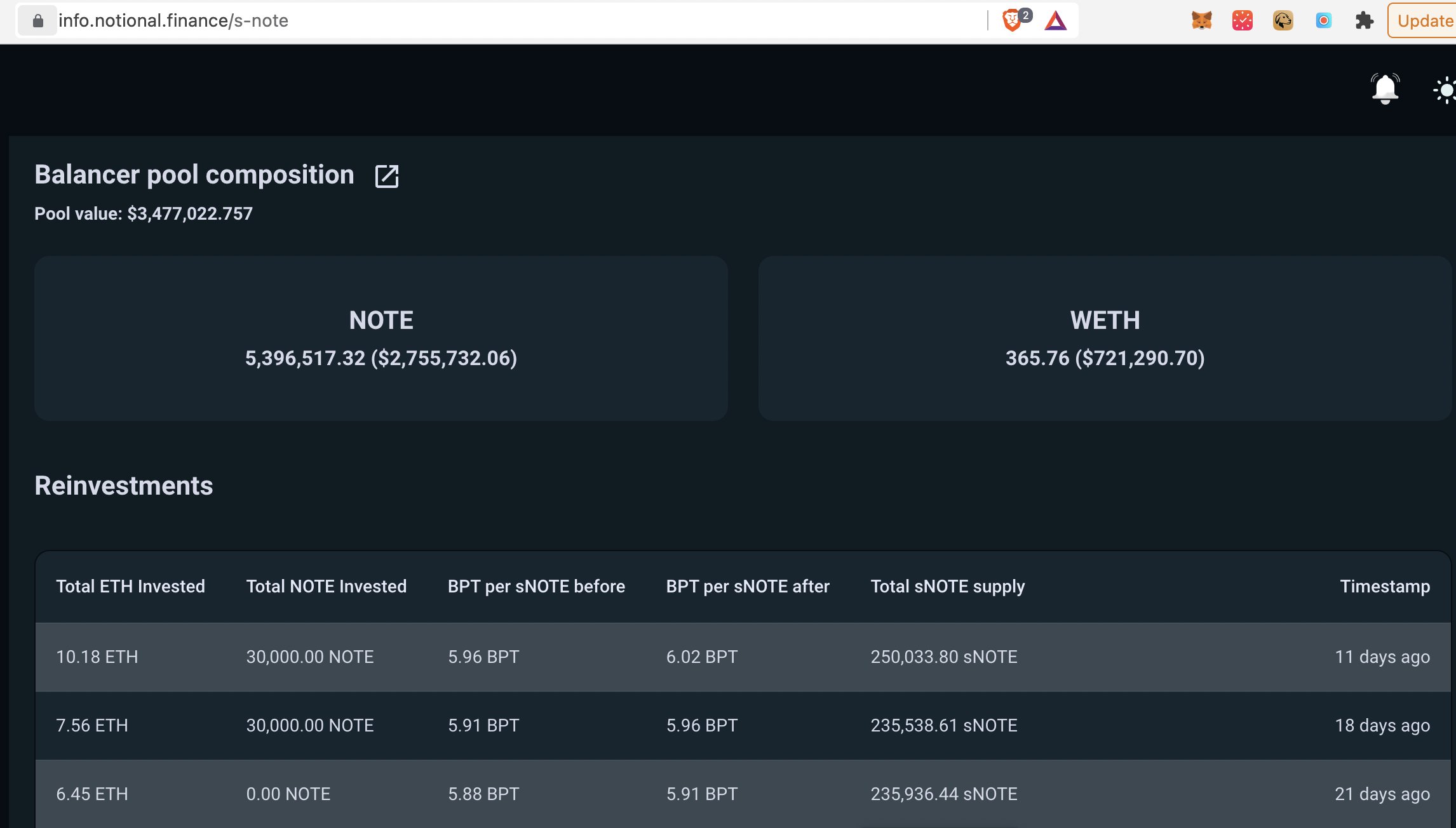 And for a full tutorial on how to stake you $NOTE, check out this post.
---
Notional's Next Audit: Code Arena June 6-13
On June 6, Notional Finance will launch another community-driven audit contest in conjunction with Code 423n4, aka Code Arena, aka C4. The contest will cover our upcoming IndexCoop integration, which involved creating an ERC-20 wrapper for Notional fCash (technical walkthrough).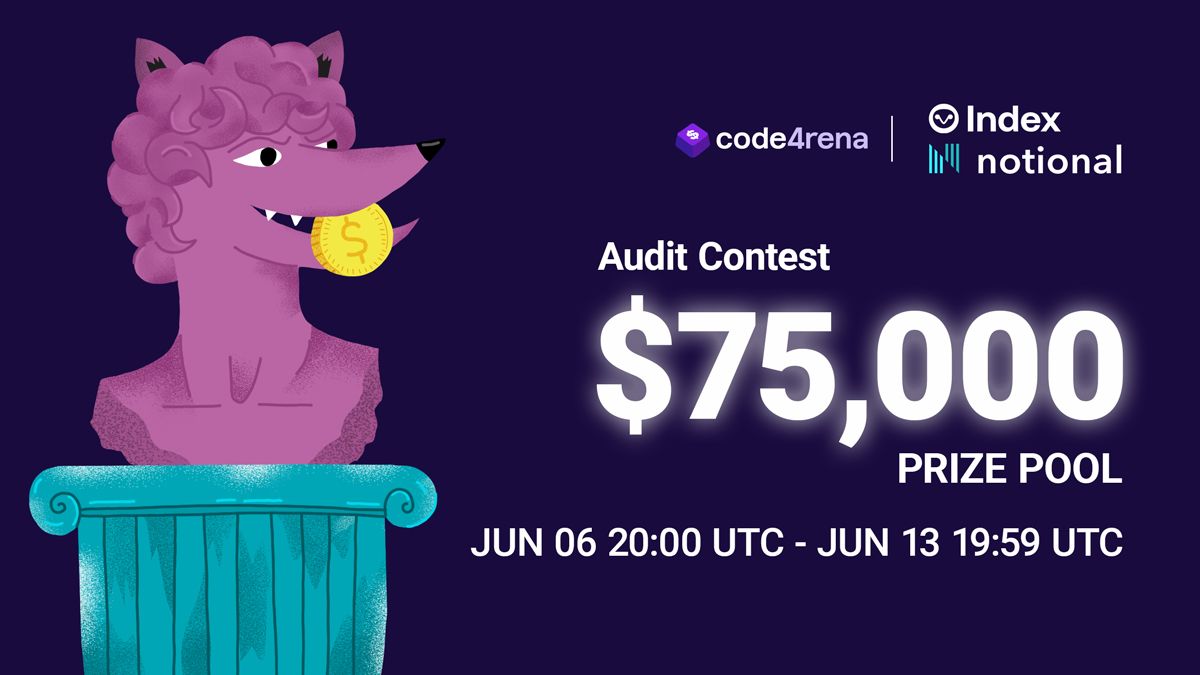 Anyone can dig into the code and participate to get paid a share of the guaranteed prize pool via the C4 Discord below.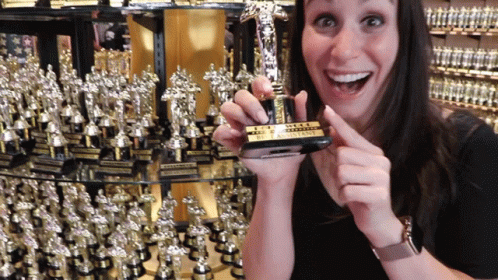 ---
‌Community Events
📞 Onboarding 101
Come hang out with us on Monday June 6 at 3:30pm and let us introduce you to Notional! We'll be going over all the basics of how Notional works, walking you through lending, borrowing, minting of nTokens (LPing), and staking NOTE. This is your chance to ask us any questions you might have and become a Notional pro :). Direct event link.
---
🗞️Notional in the News
A roundup of Notional media mentions and appearances by the core team.
Lending on Notional with the GridPlus Lattice1
---
‌About Notional Finance📈
Notional is the first decentralized, Ethereum-based protocol for borrowing and lending at fixed rates and fixed terms. With variable rate lending, DeFi can only serve a small segment of the crypto lending market because variable interest rates don't provide the certainty that lenders and borrowers require. Notional fixes this by creating a true market for lenders and borrowers that empowers individual investors, business owners and institutional investors.
After raising a $10 million Series A in May 2021 from some of the top VC firms, including Coinbase Ventures, Notional's protocol was relaunched on 11/1 with a host of new features as well as the NOTE governance token. Notional is now a top 10 DeFi lending protocol, with more than $200M in total value locked and $500M in total lending volume.
To find out more, follow Notional on Twitter @NotionalFinance, subscribe to the newsletter, join the Discord, or check out the website to learn more.‌‌

Notional Finance Newsletter
Join the newsletter to receive the latest updates in your inbox.
---