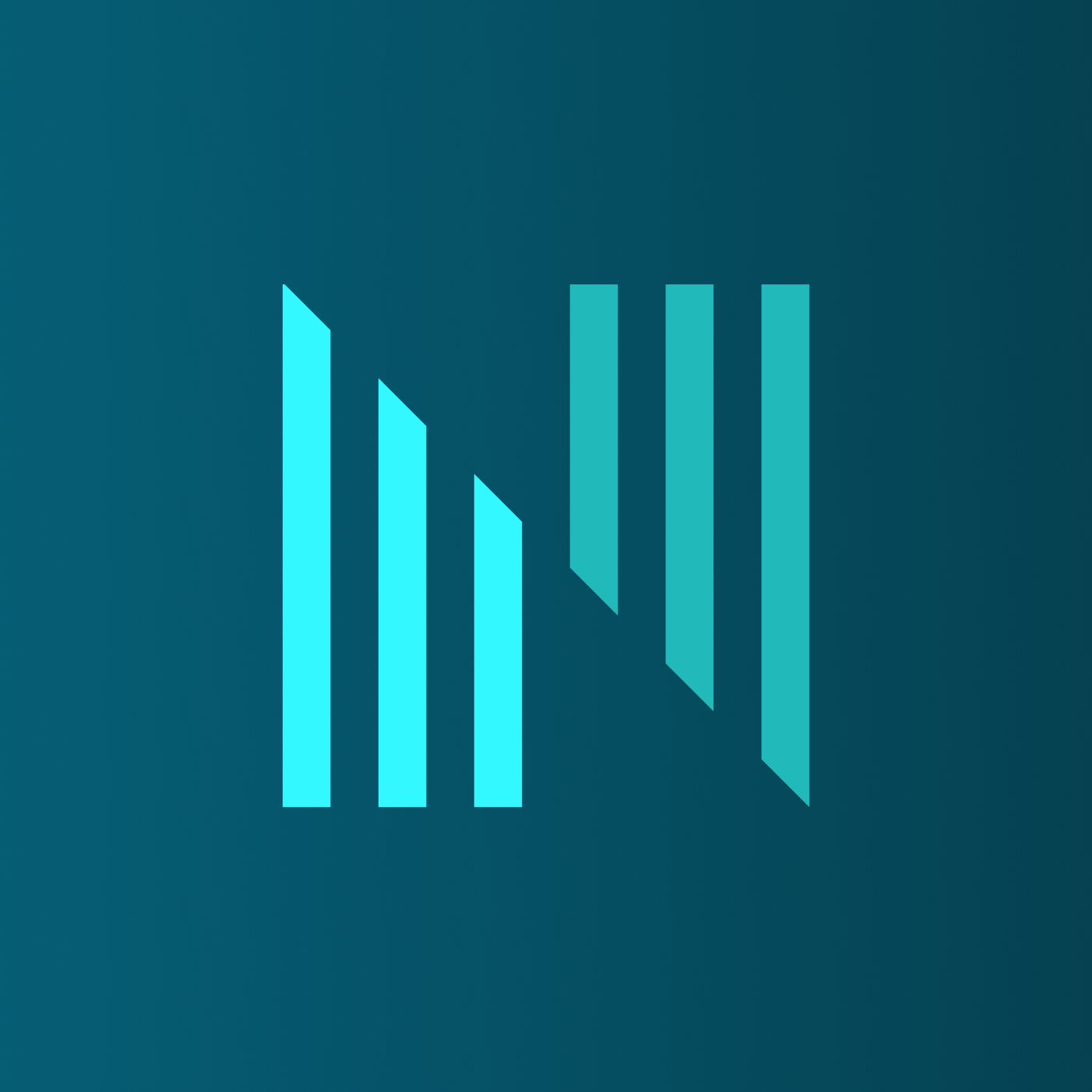 Notional V2 Launch Update
We're excited to report that after many months of work, the details of Notional V2 are finalized and we're able to give an update on the timeline of the transition from Notional V1. Here's what that transition will mean for our existing users and community members:
Timeline
June 1, 2021: Notional V2 contracts enter audit
July 6, 2021: Full Notional V2 details published
July 21, 2021: Notional V2 deployed to Testnet
August 1, 2021: Notional Nation community launch
September 1, 2021: Notional V2 audit complete
September 15, 2021: Notional V2 deployed to Mainnet
Transitioning from Notional V1 to Notional V2
The move to Notional V2 will require a full liquidity migration.The Notional V1 contracts will persist on Ethereum, and users can continue to use that system, but we expect that Notional V2 liquidity will quickly outpace Notional V1 once it is launched. Here's what users of Notional V1 need to know about the transition:
For lenders:
Lenders will be able to redeem their fCash at maturity without any issue or any impact to their interest rates. If the lender's fCash matures after Notional V2 is launched and they want to move their capital over, the lender can exit their position early so long as there is sufficient liquidity in the relevant liquidity pool. If liquidity dries up however, lenders will need to hold their position until maturity before they can withdraw their cash.
For liquidity providers:
Liquidity providers can hold their liquidity in Notional V1 and move it over to Notional V2 once launched, or they can withdraw their liquidity at any time. If liquidity providers withdraw their liquidity prior to the liquidity pool's maturity, they may be left with a residual fCash position that matches the pool's maturity. They can exit their residual fCash via the liquidity pool so long as there is sufficient liquidity left in the pool. If there is insufficient liquidity in the pool to support early exit, liquidity providers can redeem their residual fCash upon its maturity.
For borrowers:
Borrowers can continue to roll their debt forward to future maturities so long as there is sufficient liquidity in the relevant liquidity pools. Once Notional V2 is live, we will provide a tool that will allow borrowers to migrate their debt and collateral positions from Notional V1 to Notional V2 via the Notional UI. We will publish a guide of how to use this tool on our blog closer to launch.
For most borrowers, current liquidity levels in Notional V1's liquidity pools will be sufficient to enable them to roll their debt forward until they are able to migrate their debt to Notional V2. But for some large borrowers, this may not be an option. In the event that a borrower is unable to roll their debt forward to a future maturity, they will need to pay back their loan or risk settlement by a third party.
Accommodating large borrowers:
We want to accommodate borrowers as best we can during this vital transition. To give them as much extra time as possible beyond the upcoming July maturity to get their positions in order, we will set the settlement discount to 0. Setting the settlement discount to 0 will mean that third-parties will have no financial incentive to settle matured debts. We can't guarantee that third parties won't settle overdue borrowers, but we can guarantee that they won't have any financial incentive to do so.
Setting the settlement discount to 0 will delay the settlement of matured debts, but it won't delay settlement indefinitely. Notional's settlement mechanism provides a guarantee to lenders and liquidity providers that they can always withdraw their cash from Notional when they want it, and we will preserve that guarantee.
If cash balances on the Notional system drop to a point where the guarantee of redeemability for lenders and liquidity providers is placed at risk, we will settle overdue borrowers ourselves.
Notional V1 currently has a USDC cash balance of ~8M and a DAI cash balance of ~650K. We will settle matured USDC debts once the USDC cash balance drops below 1M and we will settle matured DAI debts once the DAI cash balance drops below 500K. If lenders and liquidity providers don't pull their capital from Notional V1, borrowers may be able to keep matured debt positions open on Notional V1 until they are able to migrate them to Notional V2, but they shouldn't count on it.
If you have any questions about the transition from Notional V1 to Notional V2, please don't hesitate to hop in our discord and let us know.
Thanks, and we look forward to sharing the details of our V2 over the next few months!
The Notional Team
Notional Finance Newsletter
Join the newsletter to receive the latest updates in your inbox.
---