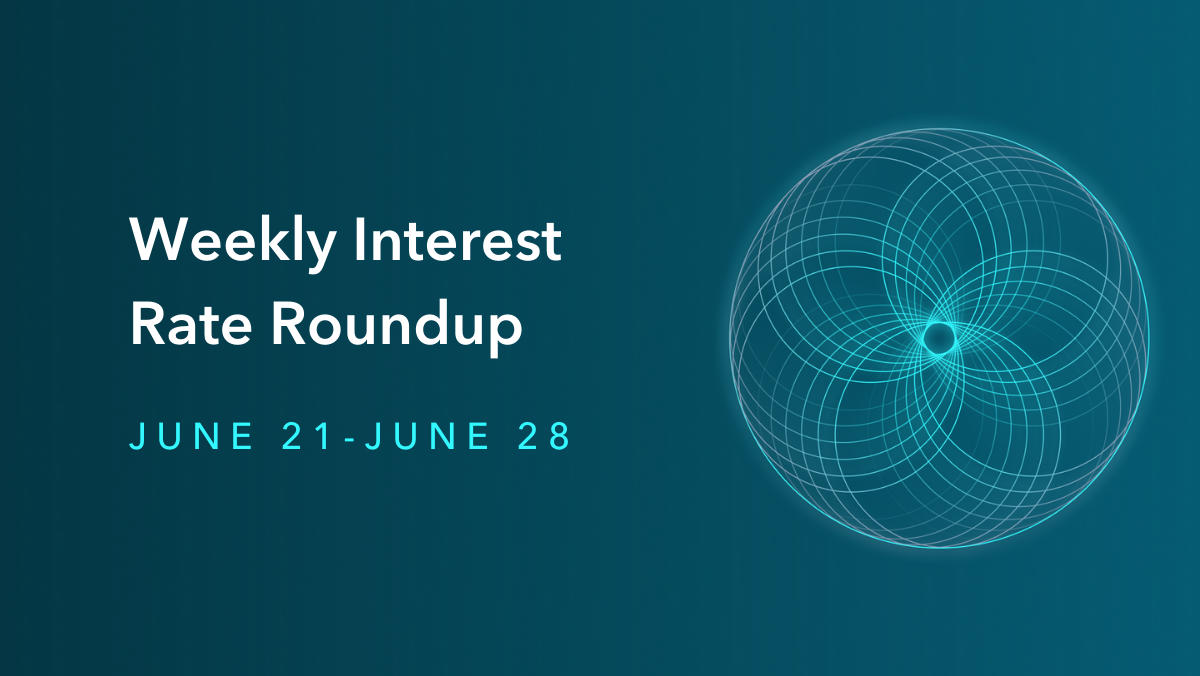 Weekly Interest Rate Review: June 21 - June 28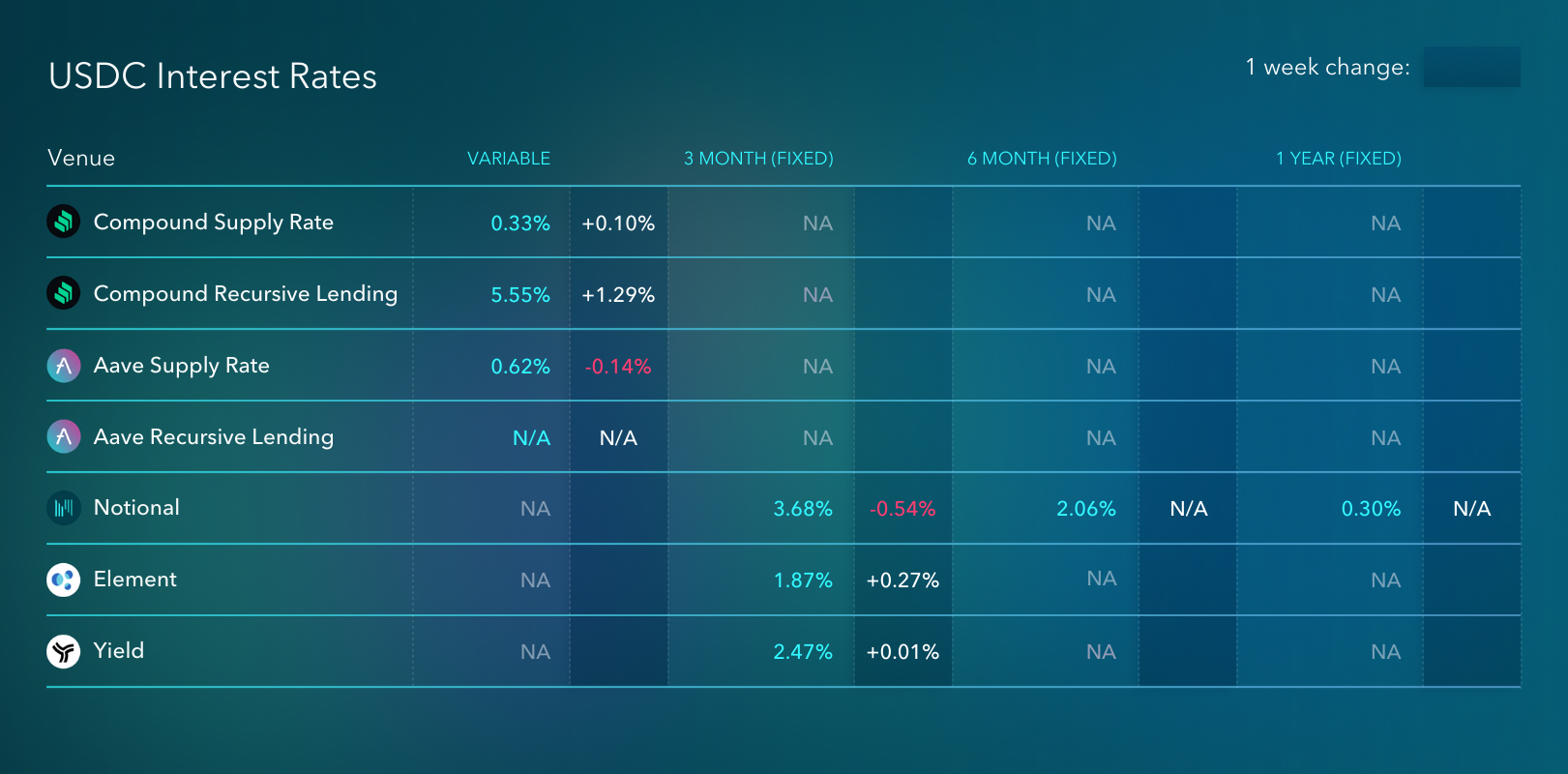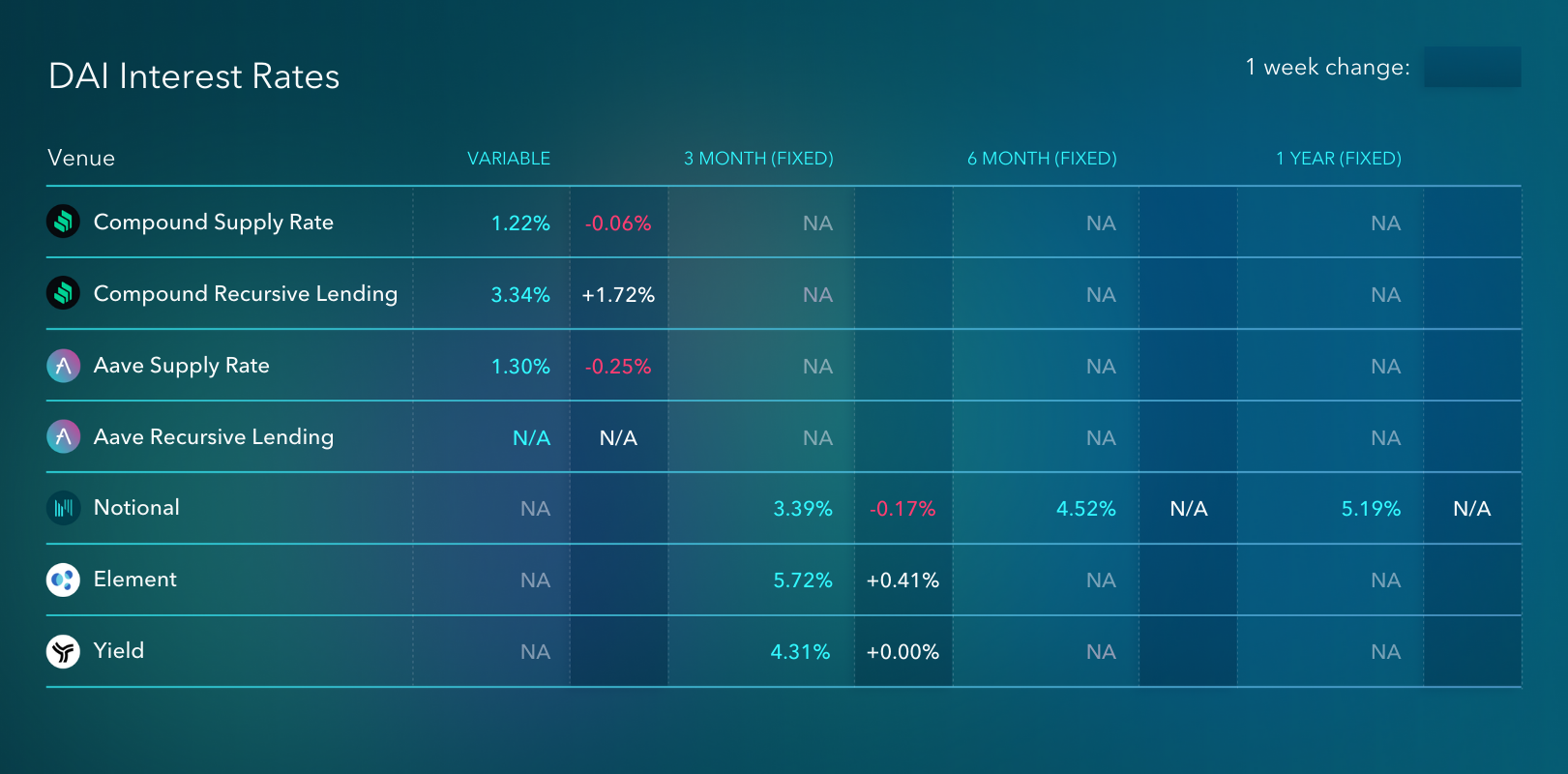 It's been a rough few weeks for crypto lenders. DeFi shows few signs of life, leading to a steady bleed in TVL and slumping revenue figures for all the major DeFi lenders. But hey, at least we're solvent, so I guess we can't complain.
The real story this week is the steadily unfolding behind-the-scenes peek we're all getting into the businesses of CeFi lenders like BlockFi. A few weeks ago, with rumors swirling about potential insolvency, BlockFi announced that FTX had come in to save the day with a $250M credit facility that would help ensure BlockFi could pay its depositors. In the last few days we've gotten more details about that offer, and thanks to some leaked financials, a candid view of the company's business model and financial position.
Long story short - it ain't so good. If these documents are authentic, it would suggest that BlockFi has been losing money hand over fist for years and its path to profitability is shaky at best. We don't know if BlockFi got caught up in the 3AC contagion or if they are dealing with stETH liquidity issues, it's possible that they avoided these pitfalls which have claimed some of their competitors. But either way, these revelations raise serious questions about the company's underlying business model. If the business generates massive losses in a bull market, what can we expect in a bear market?
More broadly, the BlockFi drama calls into question the fundamental business model of all the CeFi lending desks. Ultimately, BlockFi's problem is that it can't cover the cost of the returns it has promised its depositors. The other CeFi lending desks, at least to me, don't appear to run very different businesses than BlockFi - it seems reasonable to think that if this is a problem for BlockFi, it's a problem for its competitors. Contagion is in the air - if BlockFi's competitors keep getting hit with redemptions, we'll probably see before too long how sustainable any of these businesses are.
Ultimately I think the question that remains to be seen is, are users willing to lend their money into the crypto ecosystem, either via DeFi or CeFi, at unsubsidized interest rates? Because the reality is that the unsubsidized rate of return in crypto might actually be far lower than users have come to expect. The capital is still in the system for now, but as this CeFi lending drama plays out and we extend further into a bear market, we'll see how much of it sticks around.
Teddy
Notional Finance Newsletter
Join the newsletter to receive the latest updates in your inbox.
---