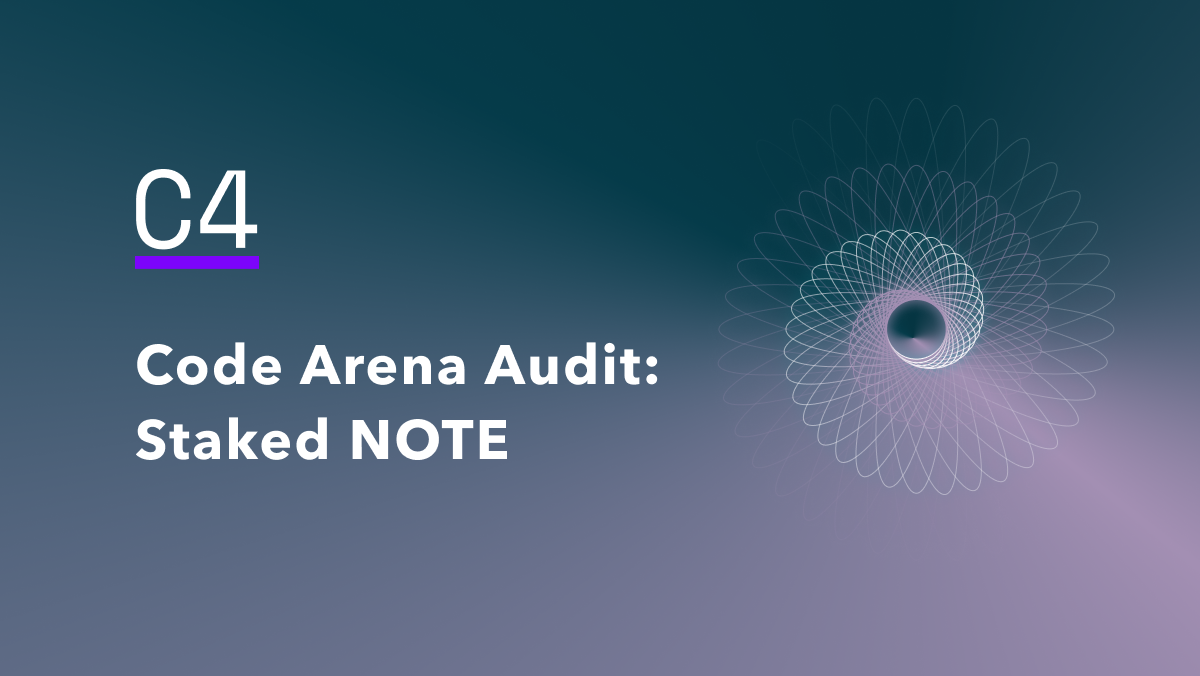 Code Arena Staking Module Audit - $75k Bounty

Keep up with all the updates on Twitter, and join us on Discord with any questions or to get involved.
Summary
Code Arena community audit with 75,000 USDC bounty runs for one week starting 1/27
Staking module under audit was recently approved by Notional governance
---
On January 27, Notional Finance will launch a community-driven audit contest in conjunction with Code 423n4, aka Code Arena, aka C4. The contest will cover our upcoming innovative safety staking module that will see $NOTE holders given the ability to stake and receive returns from protocol revenues.
Anyone can dig into the code and participate to get paid a share of the guaranteed prize pool via the C4 Discord below.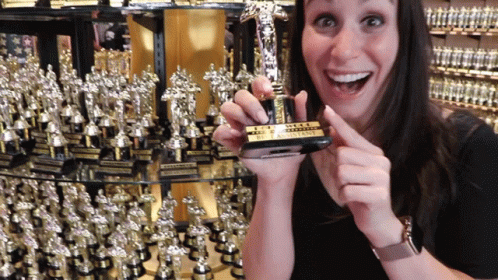 👉 Join the Code 423n4 Discord for contest details 👈
What's the safety staking module all about?
The staking module will enable NOTE holders to earn returns on their tokens while simultaneously providing value to the protocol by way of providing liquidity for NOTE and insurance for funds on the protocol.
In exchange for earning returns, the value of staked NOTE (sNOTE) will be used to guarantee the funds in the Notional protocol, similar to Aave's safety module.
In the event of a hack or protocol insolvency, a portion of the funds staked can be sold to raise cash and plug the value gap. This mechanism will drive Notional's further success by substantially lowering the risk of the platform and removing barriers to usage.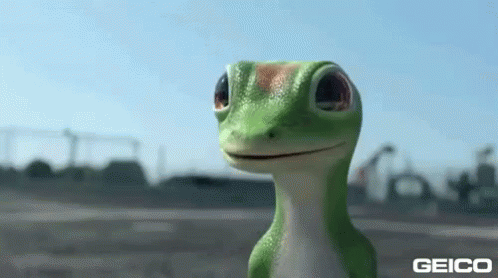 Stakers will stake 80/20 NOTE/WETH Balancer LP tokens which will simultaneously provide enhanced liquidity for trading $NOTE on the Balancer platform. sNOTE holders will earn rewards denominated in these Balancer LP tokens. One sNOTE will be redeemable for an ever-increasing number of Balancer LP tokens.
Staking will be open-ended. There won't be any fixed term lengths with the exception of a mandatory 15 day cool-down period upon redemption.
Take a look at the relevant discussions on this staking module here.
Timeline:
Jan-27 - Feb 3 - Audit open
Here's why we think Code Arena is an important part of our audit process:
Code Arena attracts a network of highly talented, independent security auditors. This means that Code Arena offers a great way to get many sets of eyes on your code at once.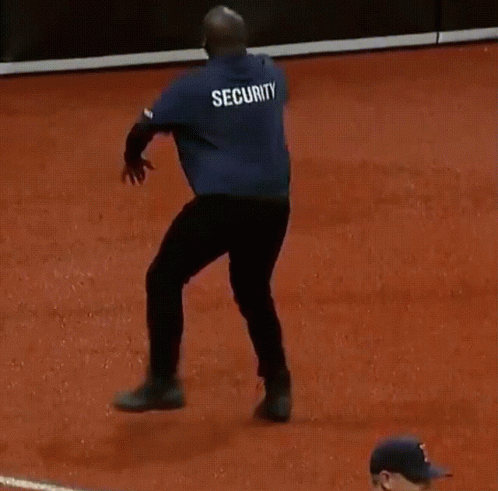 Code Arena offers interested community members an opportunity to dig into the Notional V2 codebase and earn rewards for doing so. Community members who are curious about Notional V2 and might like to contribute to the project in the future can take this opportunity to get paid to learn how the system works!
Security is our top priority, which is why we're pleased to incorporate Code Arena's community-driven team of wardens into our audit process. Alongside our audit with ABDK, and extensive formal verification with Certora, Code Arena will play an important role in ensuring Notional V2 is secure at launch.
👉 Join the Code 423n4 Discord for contest details 👈
Staking Docs

You can find the relevant docs here, starting from 1/27 when the contest goes live.
See our full Notional V2 docs here.
---
About Notional Finance📈
Notional is the first decentralized, Ethereum-based protocol for borrowing and lending at fixed rates and fixed terms. With variable rate lending, DeFi can only serve a small segment of the crypto lending market because variable interest rates don't provide the certainty that lenders and borrowers require. Notional fixes this by creating a true market for lenders and borrowers that empowers individual investors, business owners and institutional investors.
After raising a $10 million Series A in May 2021 from some of the top VC firms, including Coinbase Ventures, Notional's protocol was relaunched on 11/1 with a host of new features as well as the NOTE governance token. Notional is now a top 10 DeFi lending protocol, with more than $500M in total value locked.
To find out more, follow Notional on Twitter @NotionalFinance, subscribe to the newsletter, join the Discord, or check out the website to learn more.‌

Notional Finance Newsletter
Join the newsletter to receive the latest updates in your inbox.
---